Today was the big day.
Genique went in for surgery at 10:05am. We waited 5 hours before we got a call to meet her in ICU. It is normal to observe kids at least 24 hours after a brain surgery.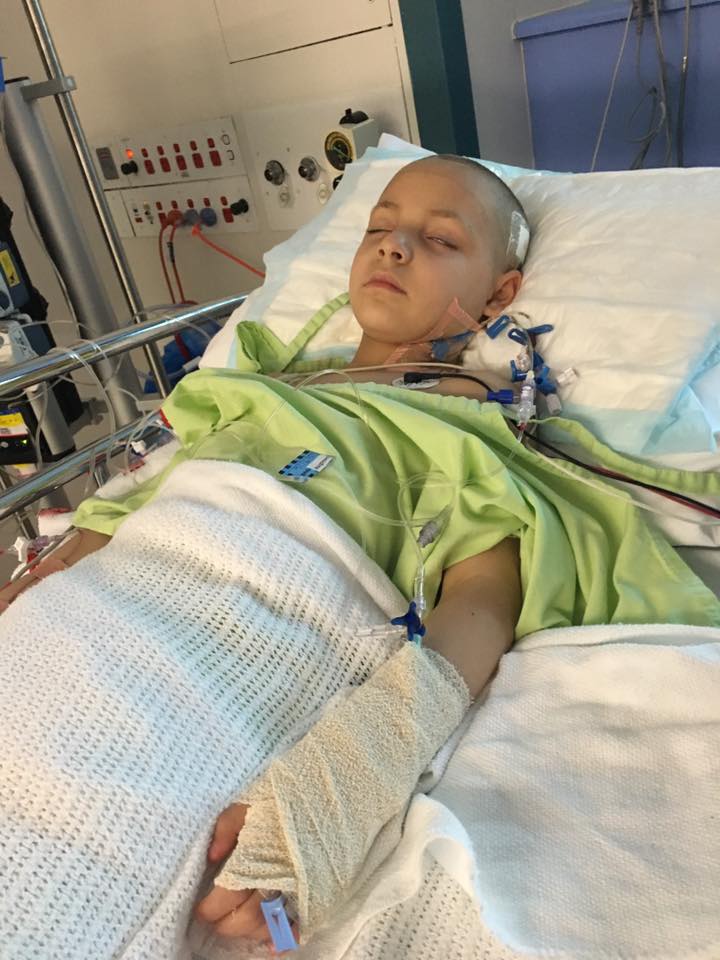 Good news is doctors were able to remove 85-90% of the tumour. We will only know about her vision when she wakes up.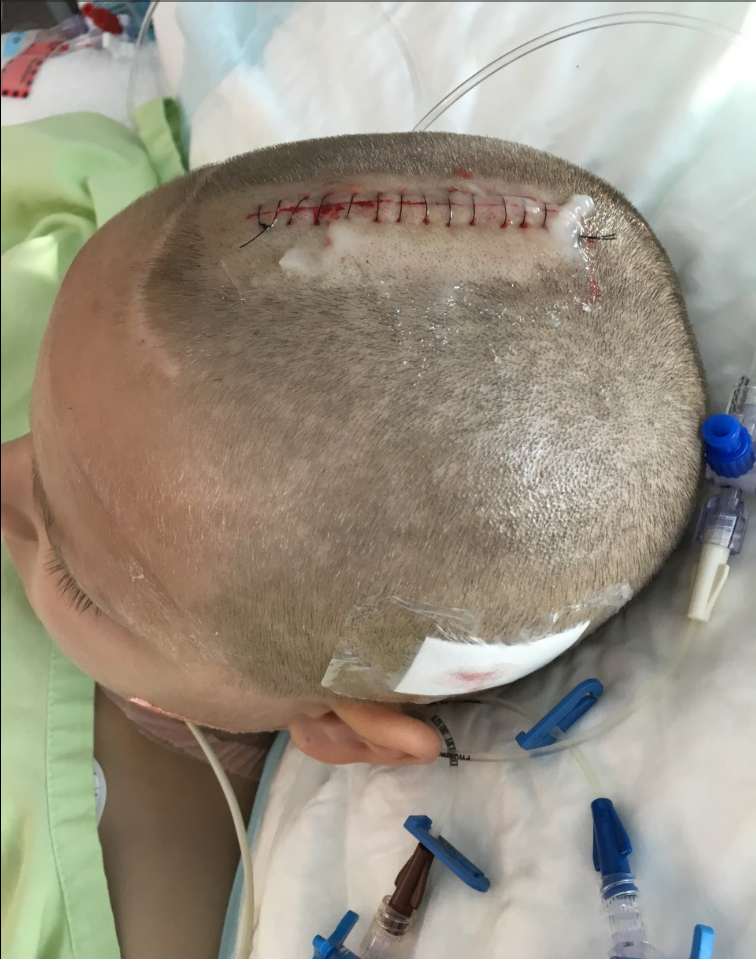 During the evening I took the rest of the family to visit Genique. She responded to Zanneh (sister) and ouma (granny) and she said 'Hello' to them.
She also responded to an ice cube we put on her lips and loved the cold sensation on her tongue by licking the cube :) She hates the nappy she has on, though (LOL). Doctors had to give her meds to regulate her fluids.
Sylvia will be staying for the night to look after our little Blom (means flower).
Kind Regards,
Ruan.